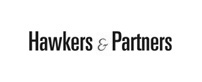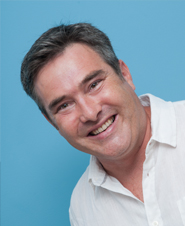 Donovan Hawker
PARTENAIRES CONSEIL
HAWKERS & PARTNERS
Hawkers & Partners provides a full range of strategic communications services to organizations that wish to accelerate their transformation and seize new development opportunities, especially in an international, multicultural context.
Founded in 2015 by Donovan Hawker, a senior practitioner with a background in public relations, Hawkers & Partners operates an open architecture model, providing access to a pool of experts in marketing, communications, business intelligence and management consulting. Together, we create teams that match each client's expectations, from start-ups to large multinationals and public institutions.
Services include:
– Advising entrepreneurs and management teams on their strategy;
– Identifying opportunities for business development, organizational transformation and/or crisis resolution;
– Defining corporate positioning and brand platforms;
– Designing effective marketing and communications plans;
– Organizing internal and external communications resources;
– Providing communications management support, with a focus on developing partnerships, networking with stakeholders and third-party endorsement;
– Training spokespeople, executives and communications teams;
– Moderating workshops, seminars and conferences.
Recent references include the Association of the Luxembourg Fund Industry, Arendt, Banque de Luxembourg, EDF, Enovos, the European Commission, Groupama Immobilier, Keolis, Nestlé, STO and SwissLife.
Hawkers & Partners is the French member of the TAAN global network of independent marketing and communications agencies.